Step out of complexity. 
Dive into clarity.
2020 brought new complex challenges and unfamiliar stress. You owe it to yourself to step back, think deeper and find your focus.
Join an immersive retreat designed to enhance your business, leadership and wellbeing.
Clear your head, learn, reflect and share with people facing the same challenges and inspiring business leaders.
Your reset starts here.
 
Attendees rate our retreats 9.81 out of 10.
27 - 31
October
2021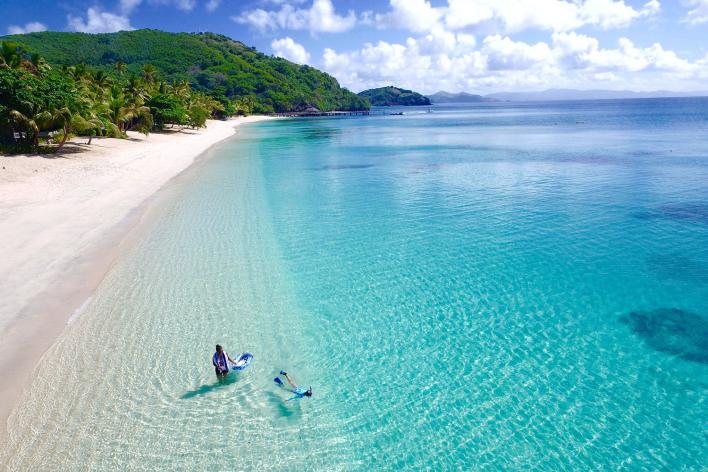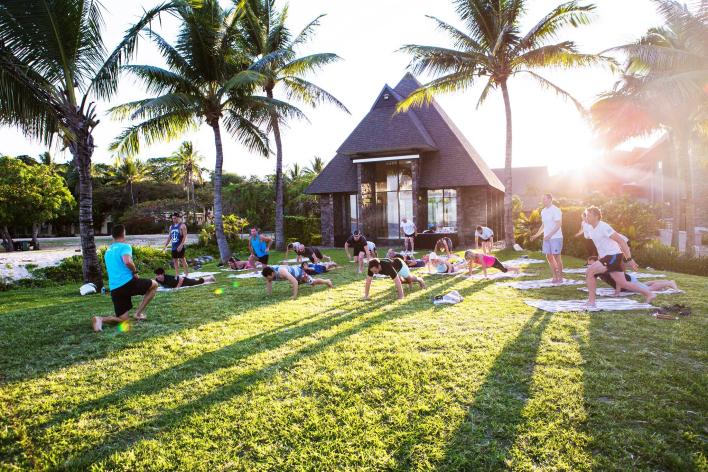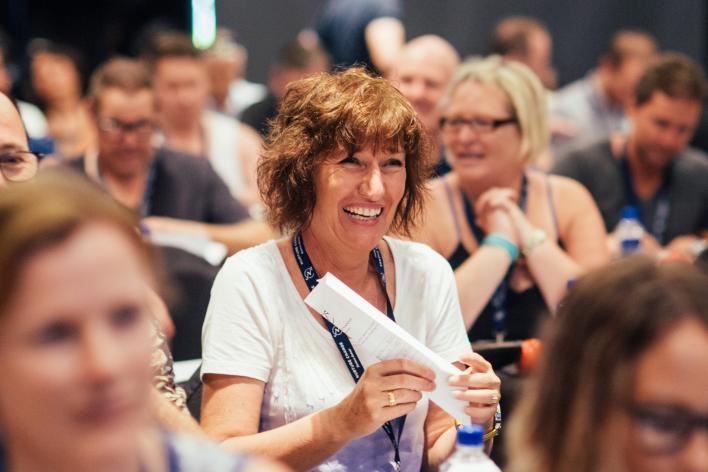 Why you should attend

Relax, recharge & refocus
For your business to perform at its best, you need to be at your best. When was the last time you took time out to recharge the batteries?

Be inspired
Our inspiring guests do more than just speak. They are there beside you hanging out, listening in, sharing ideas and making connections.

Connect & brainstorm
There's so much to gain from sharing your story. Connect and brainstorm with business people who've been where you are.

Generate new ideas
Brainstorm with other business owners and senior executives to navigate your way forward. Draw on experiences from different industries to inspire ideas for your own.

Make valuable new connections
One connection can change everything. We curate our retreats so that every guest has something to offer and could be your next valuable business connection.

Gain clarity & focus
Take the opportunity to look at the big picture. Where do you want to take your business and your life? Come to relax, leave with an action plan.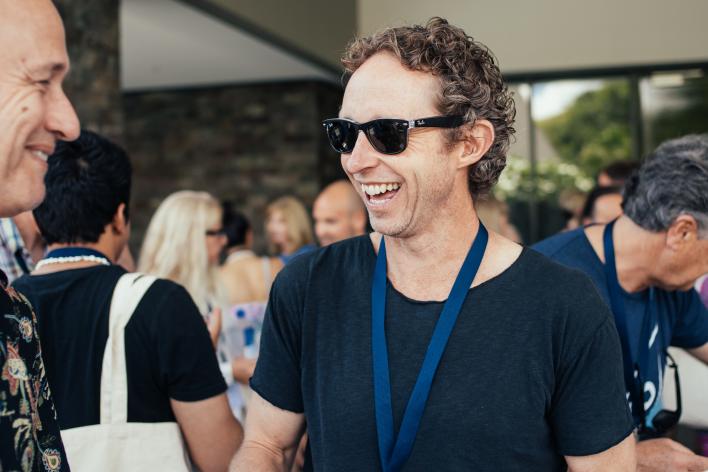 "The variety of people you get to meet and spend time with is incredible."
Hamish Carter, Olympic gold medalist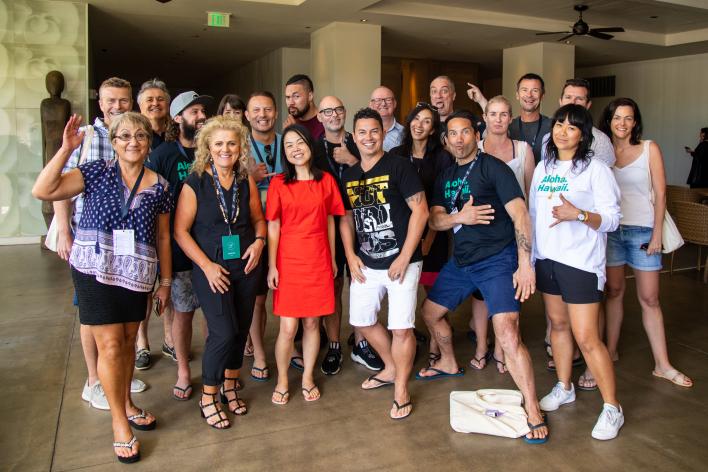 "Amazing speakers, amazing location and wonderful people to spend time with. Come as strangers, leave as friends. Highly recommended."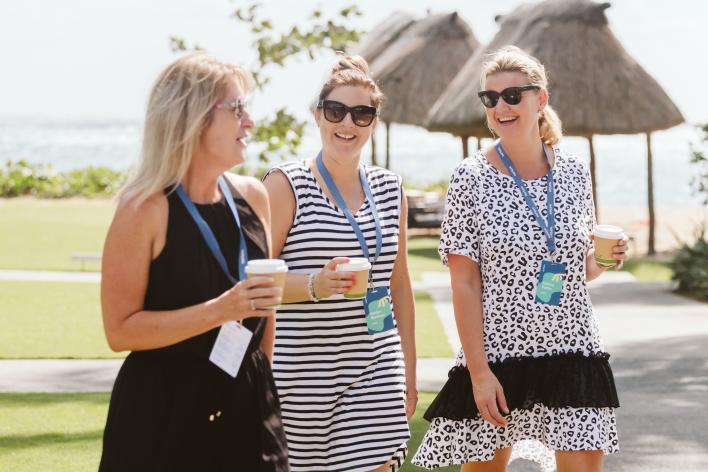 "I had the most amazing time meeting everyone and hearing about their journeys, challenges and successes. Super inspiring"
Previous
Next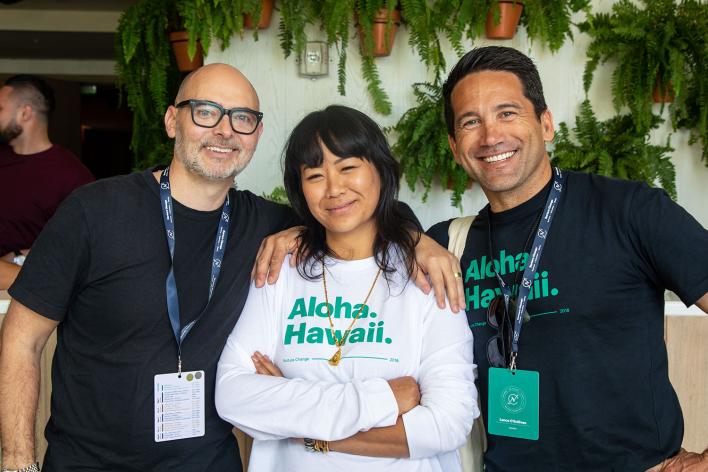 "Couldn't recommend Nurture Change highly enough. I'll be there every year for life! Best investment in me and my business I could ever have made."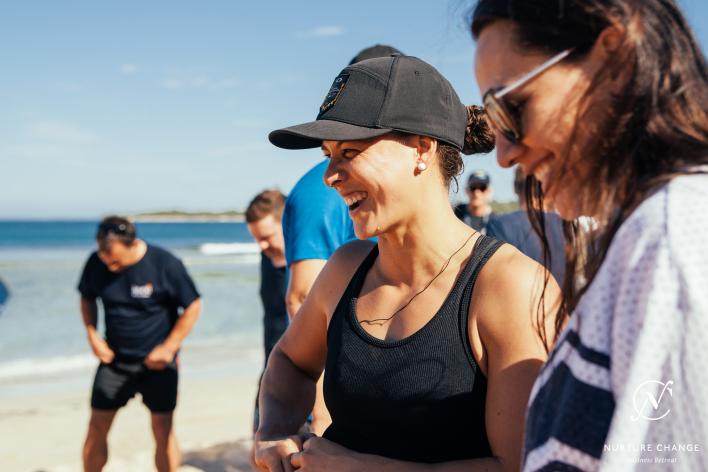 "Outstanding speakers/business gurus who were so engaging and accessible over the four days"
Richard Mathel, NC 2019 attendee
Previous
Next
The world has changed. Back yourself and make the most of what comes next.
Register now to secure your early bird discount.
Early bird with flights
Departing Auckland on 
Air New Zealand - other cities available.  
Early bird without flights
Make your own way to the InterContinental, Fiji. 
 
Full price with flights
Departing Auckland on 
Air New Zealand - other cities available.  
Full price without flights
Make your own way to the InterContinental, Fiji.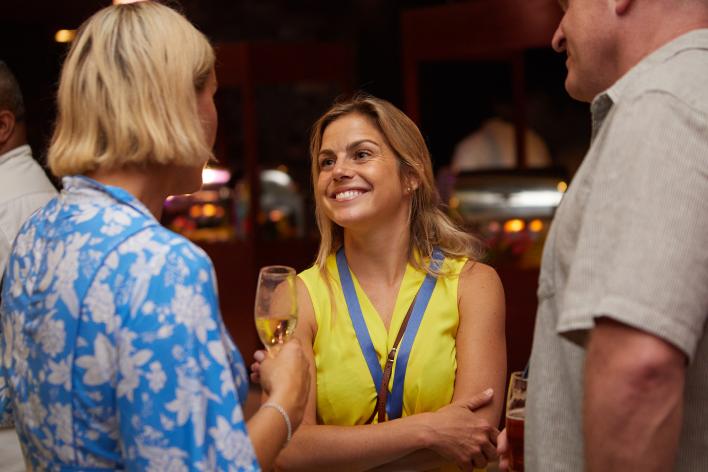 "Nurture Change brings together like-minded passionate business people from so many sectors. It's an amazing network of cool people with similar core values, drives, and needs."
Kate Malcolm, Dive! Tutukaka
Don't miss out!
Early bird ending soon.
Secure your discount by registering before 31 March.